Aug 18-Sept 16 - Westward Ho! - Part 2

We're heading west fairly rapidly (for us) - even so, what with rest stops and visitings, it's taking us about 6 weeks to get back to the Oregon Coast. The map shows our route and stops for the second part of this coast-to-coast trip.
Aug 18 - After just over a year in the Eastern time zone, we left Clinton IN and crossed into Illinois, making our first time change in quite a while. We stopped for the night 341 miles later in Amana IA - where we found there had been some pretty serious flooding in June. The damage to the Amana Colonies RV Park has been corrected, and we were high and dry.
Aug 19 - A fairly long day's drive - 449 miles - took us to Mitchell SD, where we overnighted and visited the local Culvers Frozen Custard restaurant for dinner. We are addicted to Culvers. We hope they continue to thrive. We are doing our part whenever we can.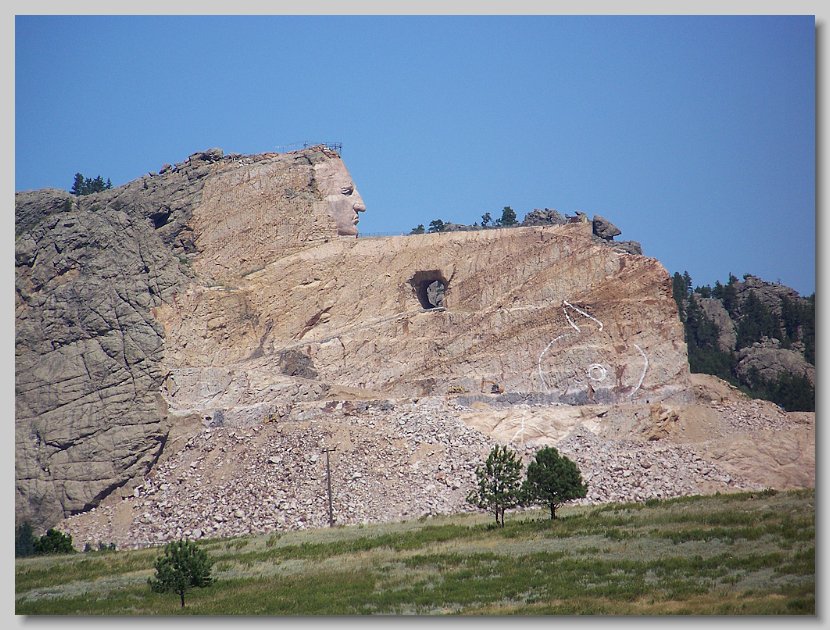 Aug 20-26 - The drive across South Dakota is relatively boring. We amused ourselves with counting the signs and billboards for Wall Drug, the most famous tourist attraction in South Dakota - even a bigger draw than Mount Rushmore. An easy 280 miles took us to the Hart Ranch Camping Club, just south of Rapid City, for a week. We did a lot of resting up, a little business (picked up our mail twice) and some sightseeing. Rapid City is ostensibly our "home", and while we picked it as our legal residence for lots of practical reasons, we also happen to like it there. We visited the National Woodcarver's Museum in Custer, which was much less imposing than their advertising led us to believe, and spent a most enjoyable afternoon at the new Journeys Museum in downtown Rapid City. It's actually several museums in one, and leads you on a most interesting journey through the geological and archeological history of the Rapid City area. We learned a bunch of things, and probably relearned several more.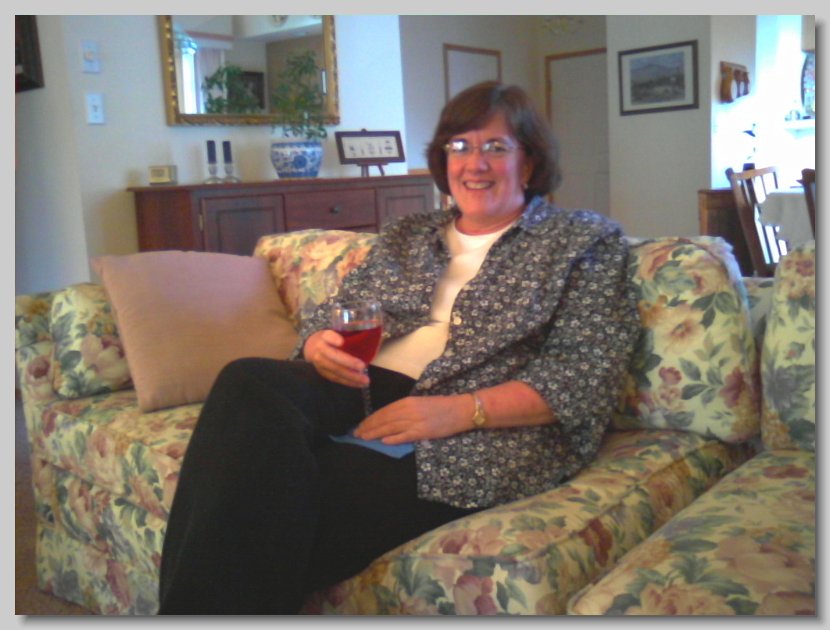 Aug 27 - A 385 mile drive from Rapid City takes us across Northeastern Wyoming to Billings MT, where we spent one night. We also spent a most enjoyable evening with our former pastor and neighbor Marcia Muir and her parents, Bob and Barb, at their home in Billings. We'd invited Marcia out to dinner, and she turned that into an invitation for us to dine at the Muir home. Neat people. That evening will long be one of the highlights of our drive west.
Aug 28 - We continued west 347 miles on I-90 to Missoula MT, where we parked for the night at a delightful little RV park named "Jim & Mary's RV Park". With a name like that, it had to be good. The park is very clean, lots of landscaping, and everybody is extremely friendly. If you ever need to park an RV near Missoula for a few nights, we highly recommend Jim & Mary's.
Aug 29-Sept 1 - We try to not be on the road on weekends, and that goes triple for holiday weekends. The 1000 Trails Little Diamond preserve is about 40 miles north of Spokane WA, a few miles from Newport WA and the Idaho border. We'd never been there before. Labor Day is pretty much the end of the season this far north, and the place was not nearly as full as we'd expected. It's kind of rustic, lots of trees, and we finally found a place we could park and use our satellite dishes. We visited the Albeni Falls Dam across the river in Idaho, where Judy found some long-leaf pine trees and was able to replenish her basket-weaving pine needle supplies for the first time since we left Florida.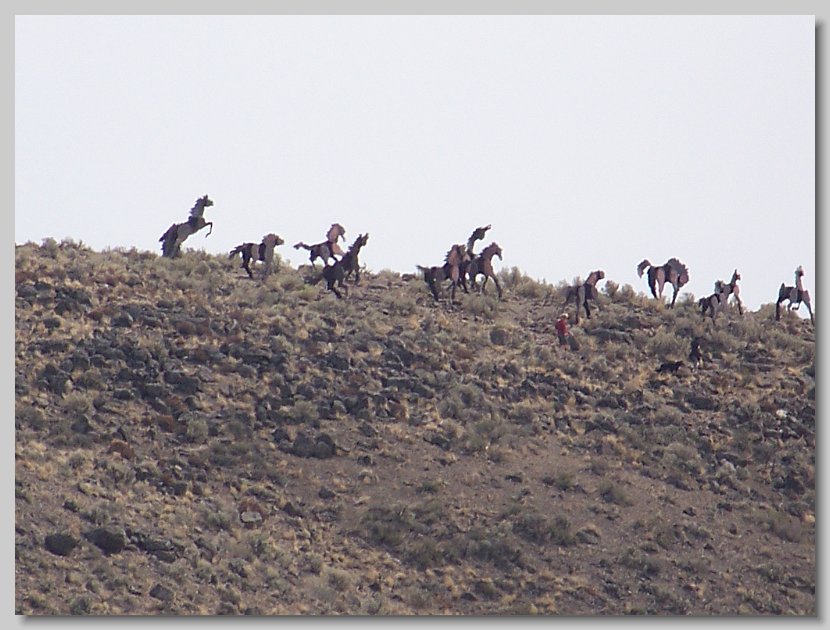 Sept 2 - After a chilly start (38 degrees) and a somewhat stressful transit of Spokane, we climbed onto I-90 and headed west, stopping once to try to remove several thousand dead flies we executed along the way and again just before crossing the Columbia River near George WA to view some spectacular scenery. 250 miles later, having traversed most of the level parts of Washington state, we arrived at the optimistically-named Lake Easton "Resort" in Easton WA, in the western foothills of the Cascade Mountains. We spent just one night before making the hop to Judy's sister Jan's new place on Puget Sound.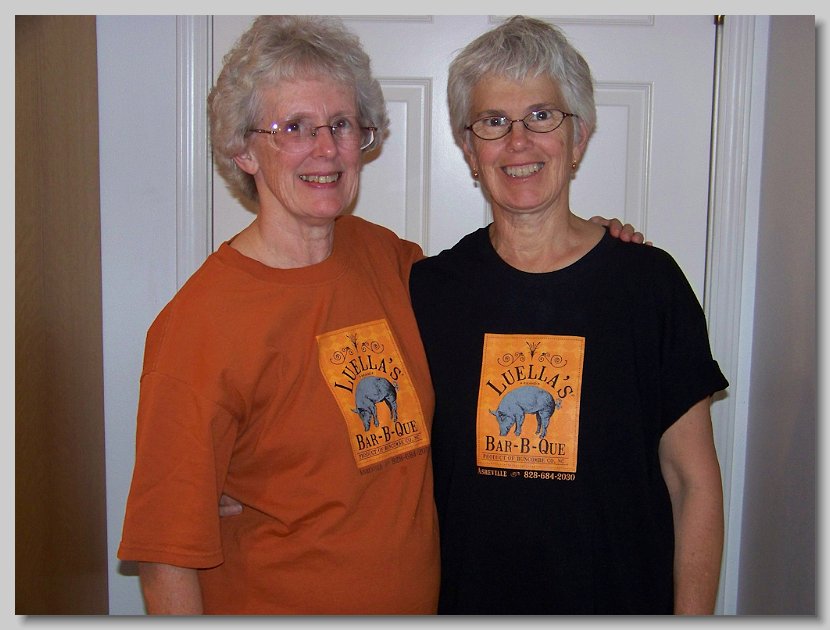 Sept 3-6 - Judy's sister Jan and husband Denny Prichard owned and operated Evergreen Film Service in Eugene for many years. When they were able to sell the business and retire a couple years ago, they wanted to spend some time sailing, something they hadn't done in many years. That lead to a nice motor sailer on Puget Sound, and that in turn led to a very nice waterfront home in Longbranch WA. All that happened since we started on the road in April 2007, so we had a bunch of catching up to do. After 116 miles over the Washington Cascades, we shoehorned the motorhome into their driveway for a few days visiting. There'll be many reunions over the next few weeks.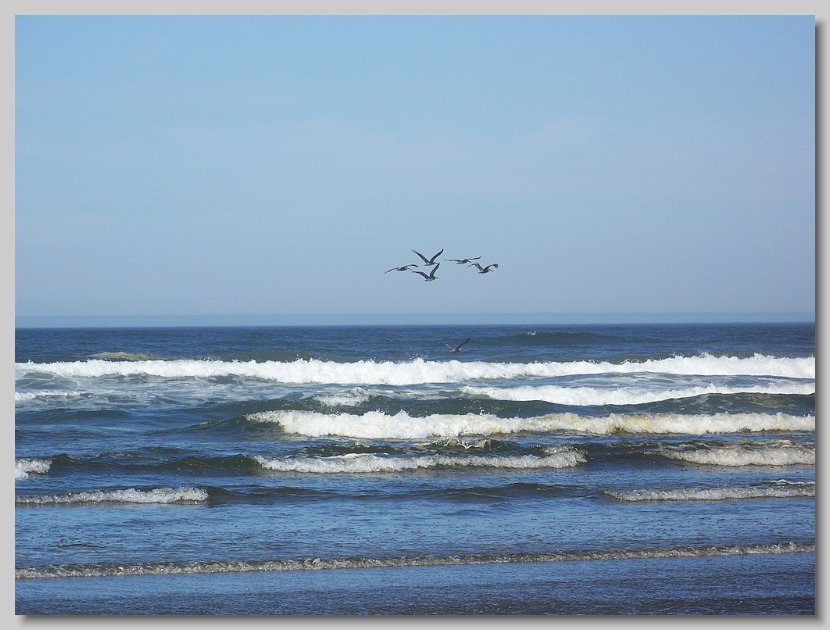 Sept 7-10 - Judy grew up in Astoria OR, her brother John still lives there, and our good friends Jan and Chuck Wolfe live across the river in Naselle WA. With a 148 mile drive, we parked at the 1000 Trails Long Beach WA preserve, just a few hundred yards from the ocean, for a few days of visiting. We've now gone about 4,200 miles from "sea to shining sea" in a little under 6 weeks. (Don't even mention the cost of gasoline.) And we've now set foot in Oregon for the first time in 16 months. Not paying sales tax is also kind of nice. And we've made new friends - Dick & Kathy Ulrich from Southern California parked next to us at Long Beach. Dick's an electronics hardware guy (used to work at JPL), Kathy's a semi-retired church organist. Neat folks. We suspect we'll see them again.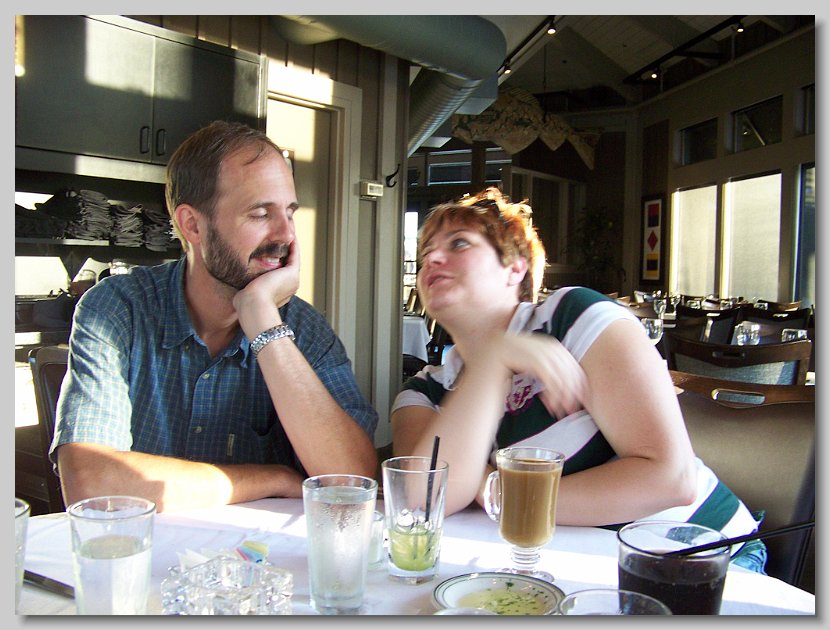 Sept 11-13 - We haven't seen Ira & Anna since February when we crossed paths in Florida as they were heading out on a cruise. Since then, they've bought a house! 118 miles from Long Beach, we pulled into the Pheasant Ridge RV Resort in Wilsonville, just a few miles south of Portland, and conveniently close to a Costco, a Camping World and Fry's Electronics, all places we (or at least Al) needed to visit. We did a mental double-take the first time the GPS pronounced the street the RV Park is on - Elligsen St. (Say that out loud.) We spent good hours with the kids. Good to see them again.
Sept 14-15 - Sunday the 14th we set out for Eugene, 88 miles south. En route, we met Jan & Denny for lunch in Woodburn - they were headed north from Eugene. We parked for two nights at the Premier RV Resort near Coburg, to visit with Judy's sister Joanna and with the folks at AMSolar in Springfield, who will be doing some electrical work on the motorhome sometime in the next few weeks.
Sept 16 - On Tuesday morning the 16th we drove to AMSolar for our evaluation, and then to the 1000 Trails South Jetty park just south of Florence - a total of 91 miles. Our trek to the west coast is complete. We'll be hanging around the Central Oregon Coast, mostly Florence & Reedsport, until just before Thanksgiving.
There are about 100 pictures in our slideshow for this leg of our trip. You'll find them here.